My First Ever Game Showcase!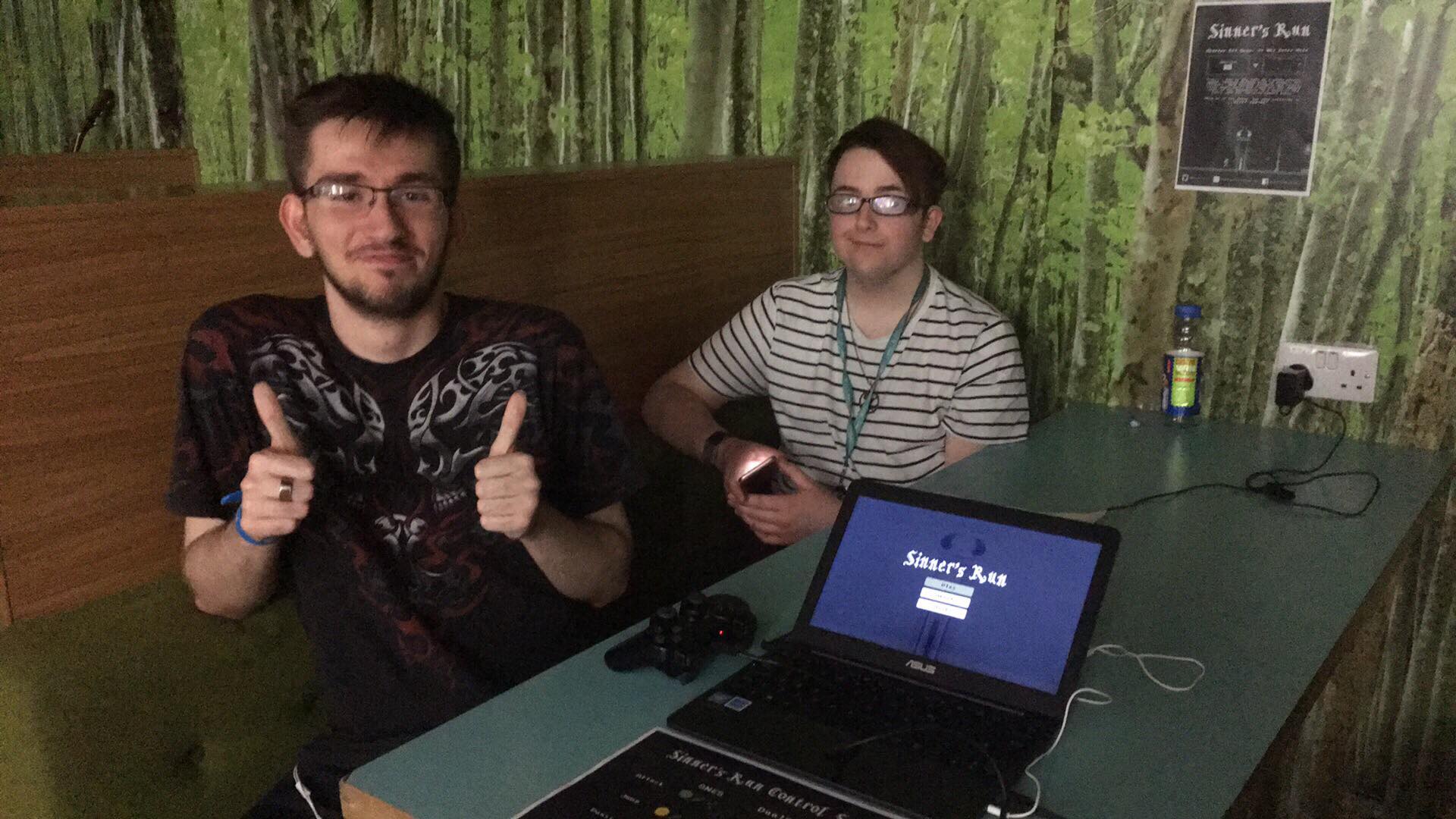 Yesterday I got to demo a game I am currently developing at my uni's Showcase and Karaoke event run by our very own Music & Performing Arts Society. This was the first time I've publicly showcased any of my projects!
I received many positive reactions and some great feedback, from gamers and fellow developers alike. All of this will be invaluable going forward. And if you are one of the people who stopped by to play, thank you!
Mailing list
Subscribe to my mailing list to receive updates about my projects!