Simulation in Games: Week 12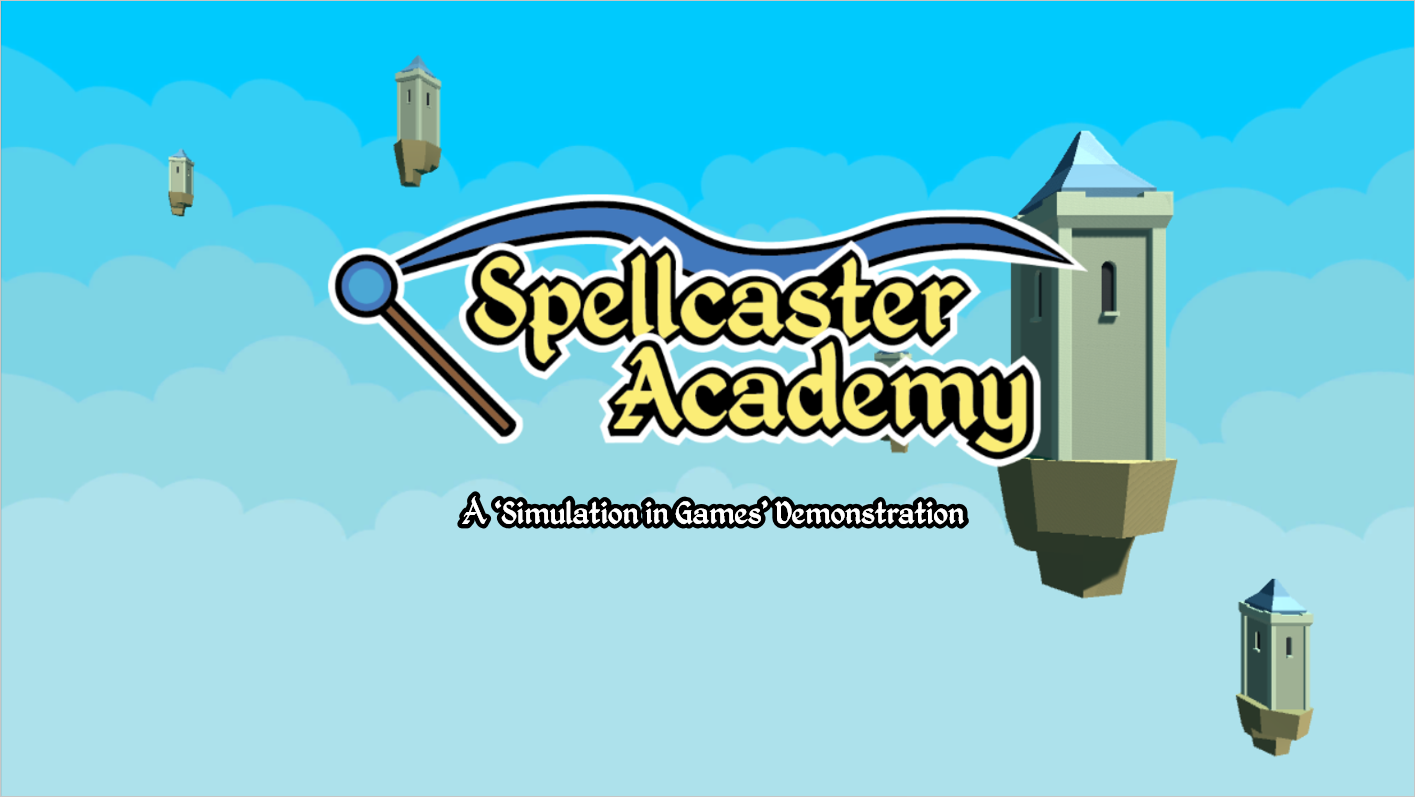 Final teaching week, final blog post. This one is just a short review of my presentation and the future of Spellcaster Academy.
The Presentation
During our Tuesday practical sessions, we had to present the games we produced for the module and illustrate how we utilised physics concepts within them.
Overall, I think my presentation went fairly well. It wasn't heavy on slides (or text on those slides), as I wanted to demo the game live, which I did. Thankfully, no bugs turned up! Would have been quite embarrassing otherwise I imagine.
Plans for the Future
Although Simulation in Games is over, I would like to expand Spellcaster Academy further, as only the fireball spell from my second blog post made it into the game's current iteration. It may be a while before I do that though, as I have other projects that need my attention. However, I will release the current version of the game fairly soon. Anyway…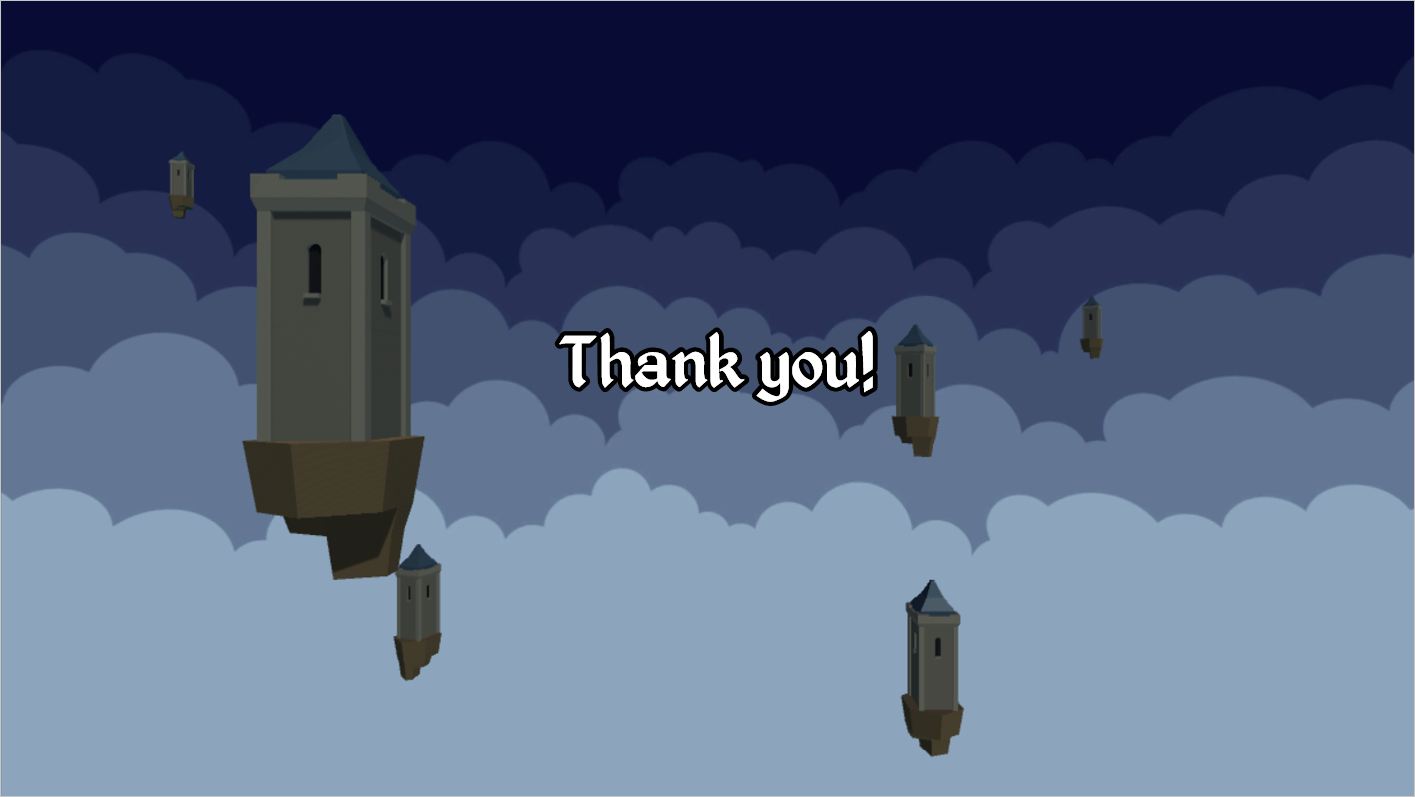 …for reading, and see you then!
Mailing list
Subscribe to my mailing list to receive updates about my projects!