Casual Connect Europe 2018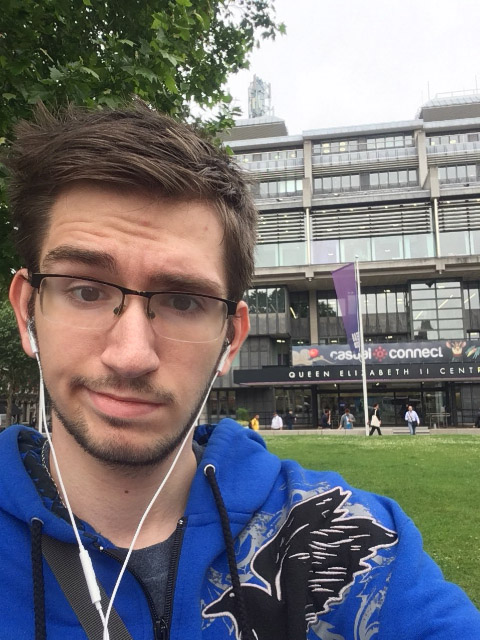 From March 29th to March 31st, I attended the Casual Connect Europe games conference in London! It was great fun – I learned many industry insights, met some cool people and played countless awesome indie games. All for the low, low price of volunteering as an Indie Prize Volunteer. I was glad to help out with such an awesome event. Hope I get to do it again at some point!
Mailing list
Subscribe to my mailing list to receive updates about my projects!