RiddleBot for Discord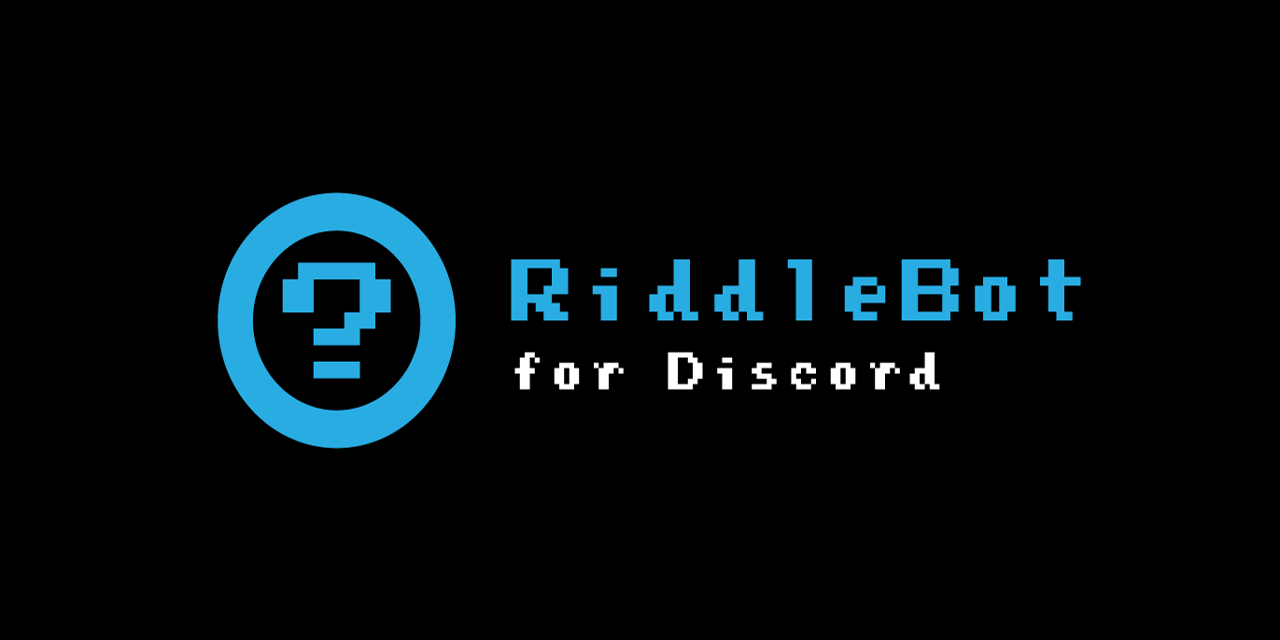 Details
| Platform | Framework / Language | Type |
| --- | --- | --- |
| Windows | .NET Core Application (C#) | Solo |
About RiddleBot
RiddleBot is a bot for Discord that gives riddles, made using the Discord.Net library. I made the base bot code by following the guides available at the Discord Net Documentation Website.
I originally made this bot for the MediEvil Boards Discord server as Jack of the Green, a character who gives out riddles in MediEvil. This variant is basically a slightly less snarky and more generic version of my Jack bot, but it is the same in terms of functionality.
Download
Mailing list
Subscribe to my mailing list to receive updates about my projects!