I am a Finalist!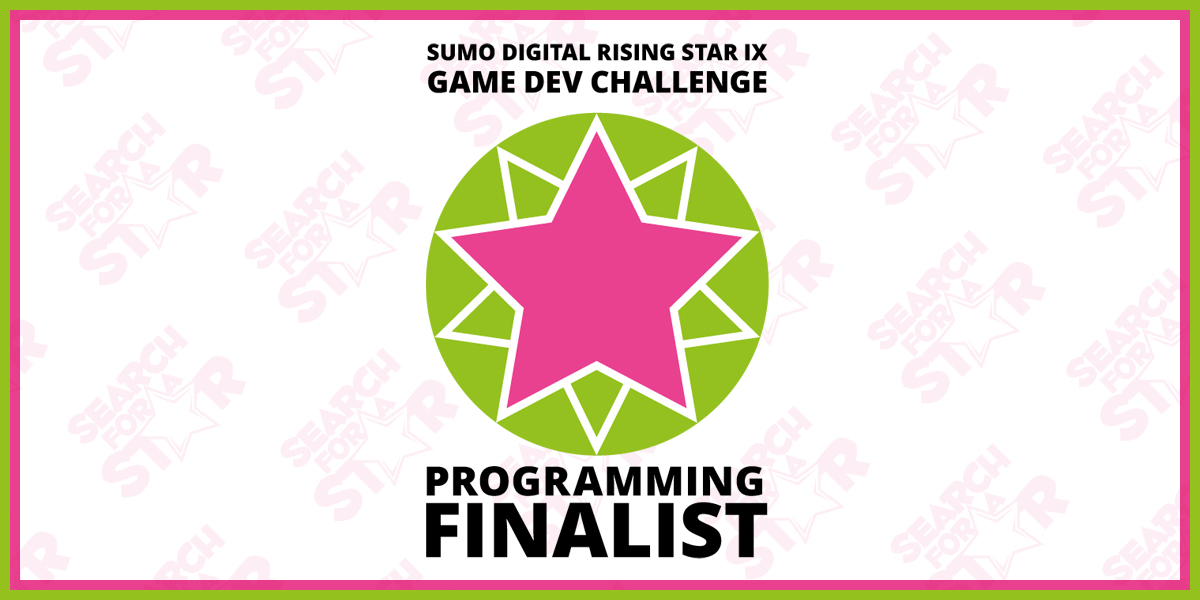 So, you know how Grads in Games run a challenge competition for game dev student in several categories? And how I applied to the programming one and submitted A Grave Disturbance as my game project? Well… turns out I did really well! In both stages of my category!
I'm beside myself with joy and can't wait to attend the Search For A Star Finals Day later this month! Do keep an eye out for that on my blog as I will write about it later. :)
EDIT: You can now read my blog about the SFAS Finals Day Conference here!