ARU Computer Games Showcase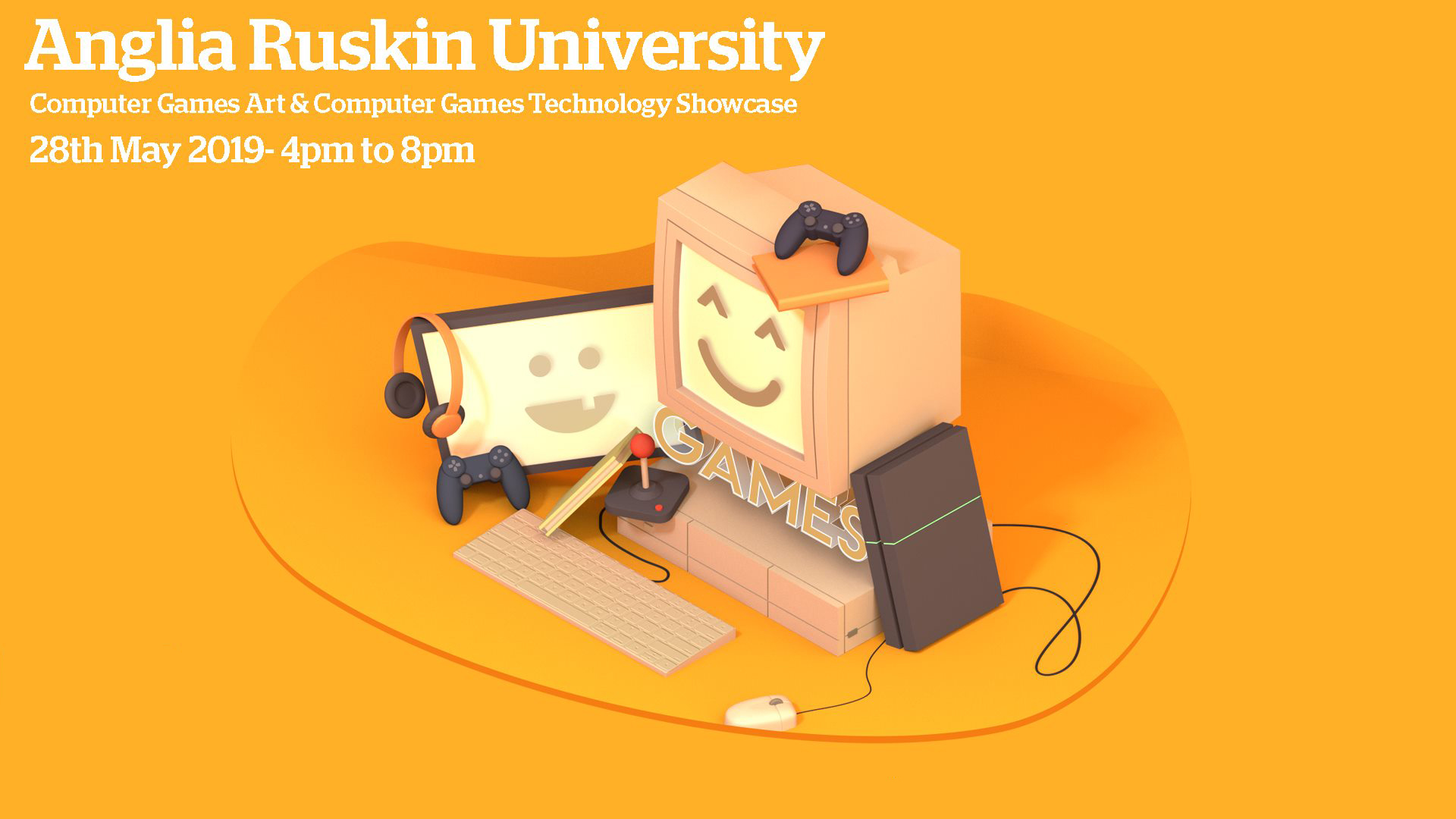 The Anglia Ruskin University Computer Games Showcase is an event where the Computer Gaming Technology and Computer Games Art students can show off the things they've been working on to their peers as well as potential employers. Naturally, I couldn't miss it!
I've previously showcased one of my projects at university before, but to a largely different crowd and under largely different circumstances. This time around I showed off Our Space Thing and Re-Grow with some of my fellow team members also in attendance. We got some excellent feedback on both games which we can hopefully apply if we do decide to revisit them.
The event was also an excellent networking opportunity, of course. It was well attended by local game developers, including people from Rare, Codemasters and the former SCE Cambridge Studio. It was really cool to talk to people about my work and passion!
So, in summary - I had a great time. Hopefully I can attend it again next year! :)
Mailing list
Subscribe to my mailing list to receive updates about my projects!